Our Story
Gootz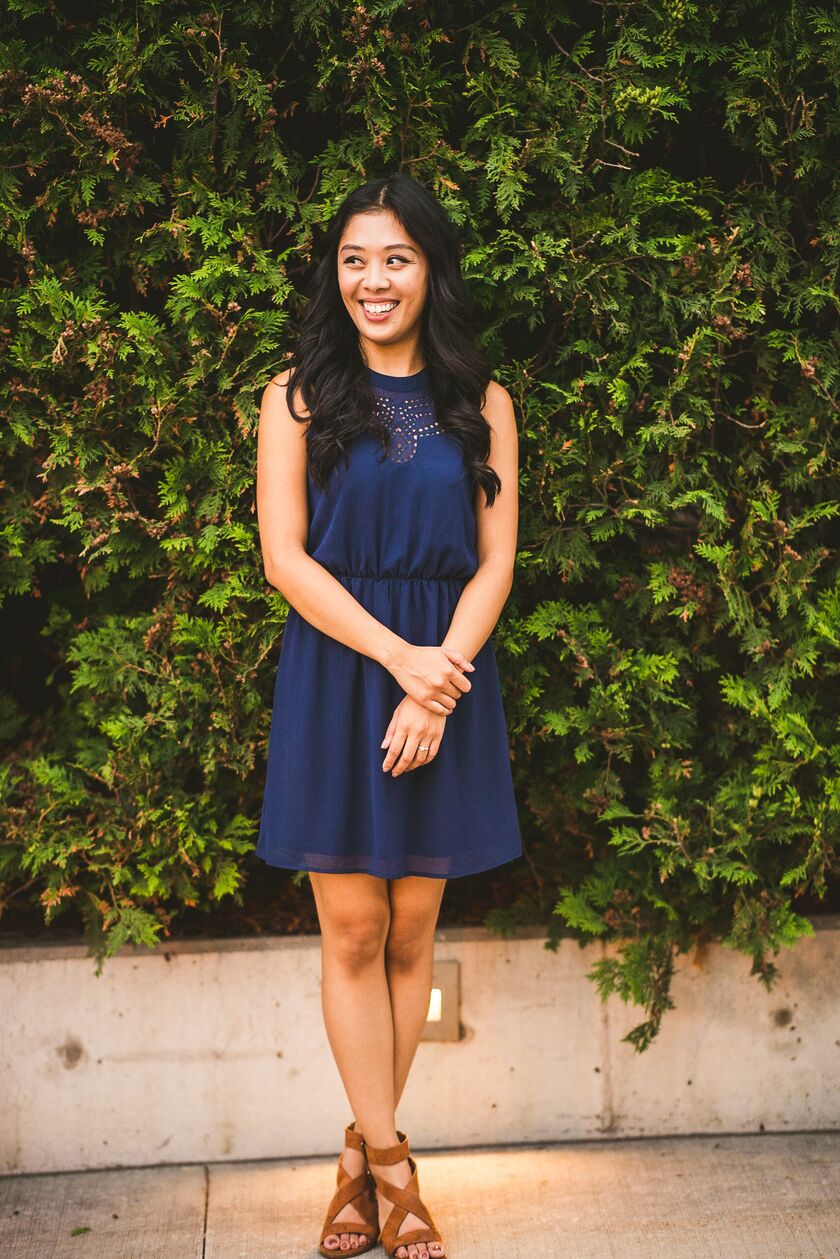 If Madame Leota told 16 year old Marie that she would fall in love and marry Andrew Orbison, Marie would giggle in her face. She would never believe that the barricade brat, she first met back at John Burroughs High School, would become the Tramp to her Lady.
Orbs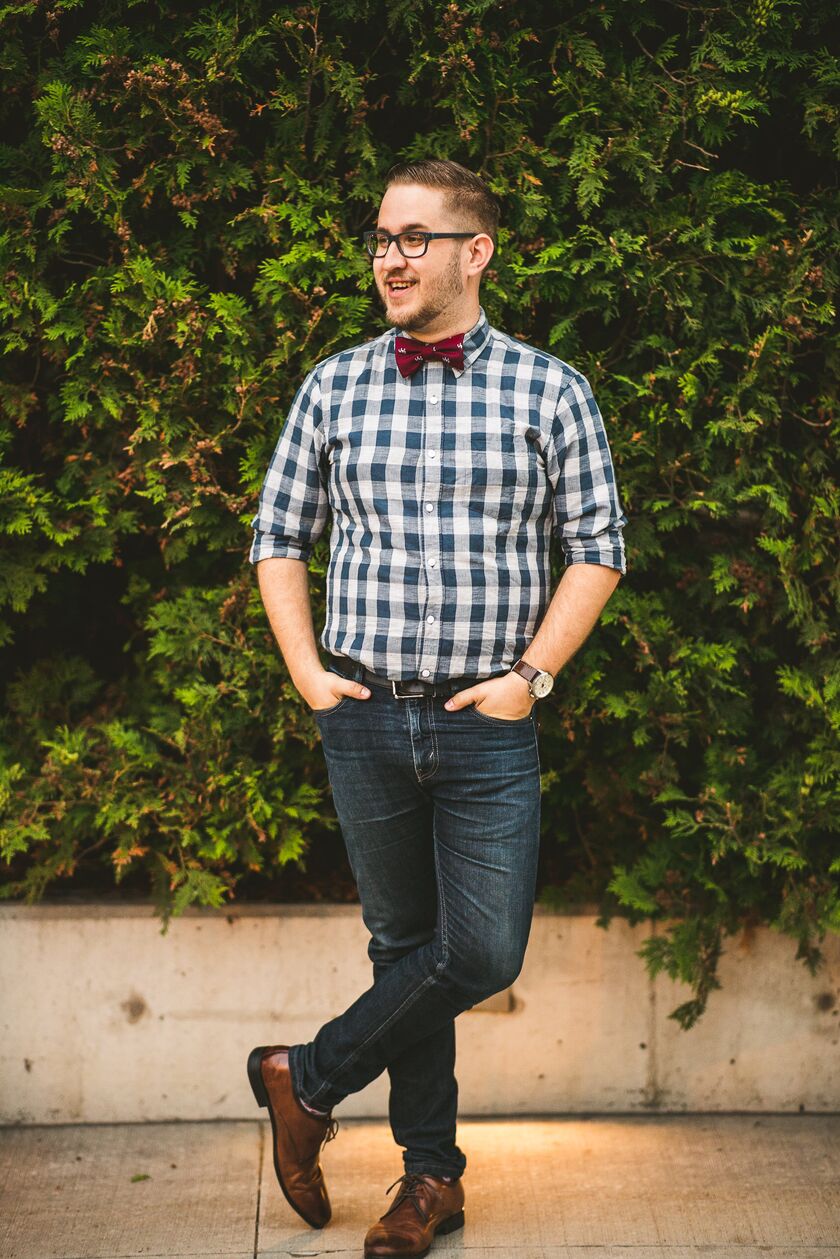 Andrew had always dreamed of marrying the perfect woman, the peanut butter to his jelly. When he first met Marie did he think that she would be THE one? No, but he did have a crush that will last a lifetime.
The Wedding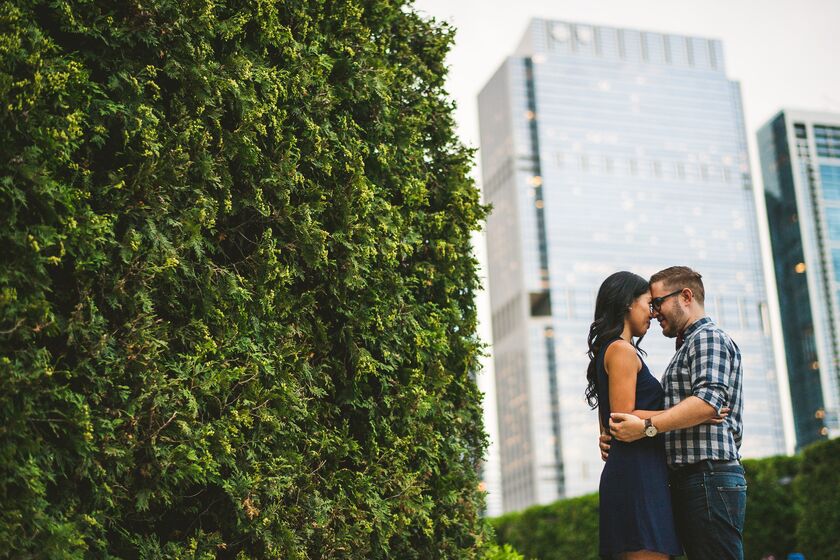 Saturday, June 9, 2018
5:30 PM
Ceremony and Reception
Hotel Wailea, Relais & Châteaux
555 Kaukahi St, Kihei, HI 96753, USA
Other Events
Luau
Thursday, June 7, 2018
5:00 PM
Grand Wailea Hotel
3850 Wailea Alanui Dr, Kihei, HI 96753, USA
Wedding Party
Margaux Tamula - Maid of Honor
Marie's #BFFsisterFriend saves lives everyday.

Mindy Rengrudkij - Bridesmaid
Mindy can find bottomless mimosas anywhere.
Michelle Pagdanganan - Bridesmaid
Michelle has an affinity for koalas and Australia.
Nicole Santiago - Bridesmaid
Nicole sails the high seas and has a soft spot for island strays (pictured bottom right).

Marius Beltran - Bridesman
Marius Beltran is an amateur leprechaun impersonator.
Kavin Panmeechao - Bridesman
Kavin is contemplating wearing Kimono to the wedding.
James Orbison - Best Man
James has spent the last five years hunting for Bigfoot in the Redwoods of California. The truth is out there...
Nathan Hentz - Groomsman
Nathan's life goal is to be featured on DILF's of Disneyland.
Connor Murphy - Groomsman

Connor's favorite activity when he's drunk is petting dogs....also when he is sober.
Jonathan Arana - Groomsman
Jonathan is the KING of Cafecito.
Eymard Cabling - Groomsman
If Eymard doesn't respond, he's probably in Vegas. #decline
Austin Farmer - Groomsman
Austin Farmer is currently recreating the Broadway production of "The Lion King" with garden gnomes.